2 Bank 12V-24V Waterproof Battery Charger
Input voltage: universal 110-230Vac
With PFC and Power Factor: >0.98
Waterproof rate: IP66
Output banks: 2 outputs
Output banks: 12V 10A + 24V 10A
Small size: 230*157*63 mm
Light weight: 3.5 kg

2 Banks Waterproof Battery Charger with 12V 10A and 24V 10A Output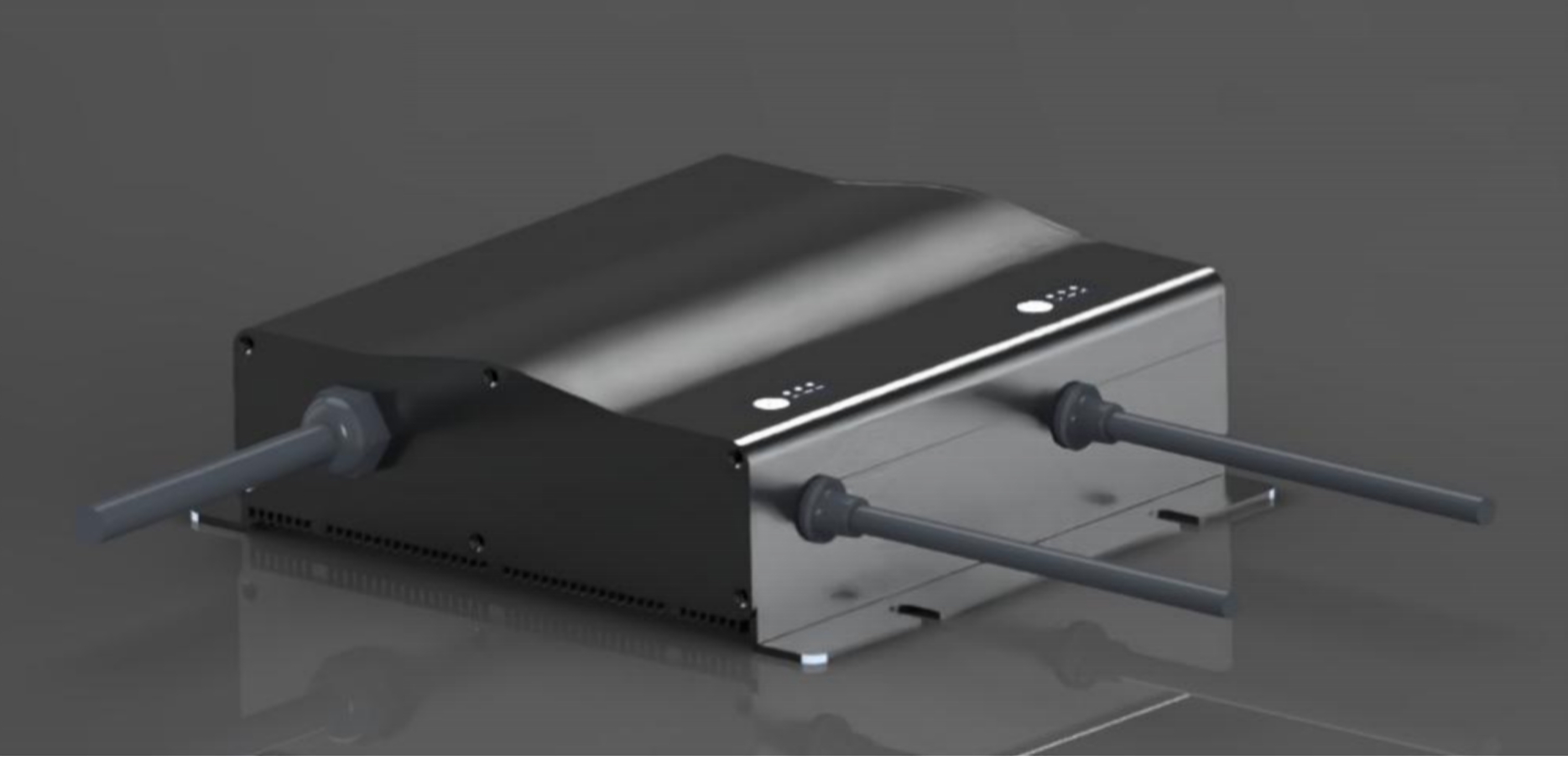 We have launched a series of New Waterproof Battery Charger with 2 banks, 3 banks and 4 banks.
Features:
Universal input voltage: 110-230Vac
With PFC and Power Factor: >0.98
Waterproof rate: IP66
Output banks: 2 outputs
Output options:
a. 12V 10A + 12V 10A
b. 12V 10A + 24V 10A
c. 12V 10A + 36V 10A
Support for 3 different battery types: NCM, LiFePO4 and Lead-acid
Small size: 230*157*63 mm
Light weight: 3.5 kg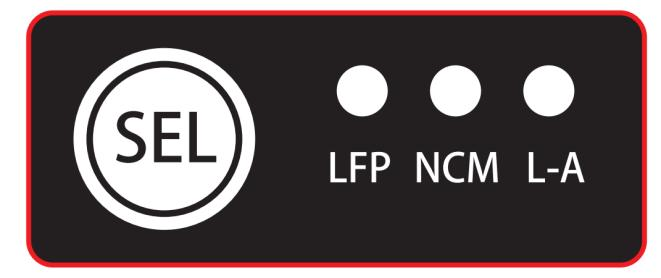 This SEL selector for choosing battery types:
1. LPF: LiFePO4 Battery
2. NCM: LioO2, LiNiO2 and LiMnO2 Battery
3. Lead Acid: AGM, GEL and SLA battery
Just select the button of "SEL" by your battery type before charging and start smart charging with set Pre-charge, CC, CV, Floating or Cut-off automatically.
Do not need to buy three different chargers for your different batteries. Money saving and space saving.
Charging steps:

1. Pre charging (start with small current charging to protect battery)
2. Constant current (CC mode: charging with max charging current)
3. Constant voltage (CV mode: current is dropping till fully charged)
4. Floating (only for lead-acid battery)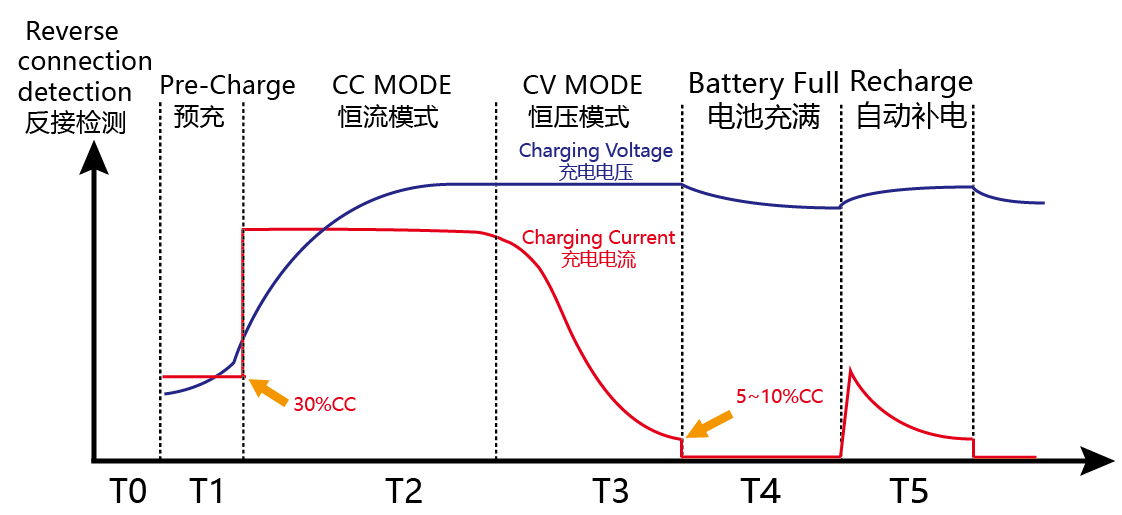 Mechanical drawing: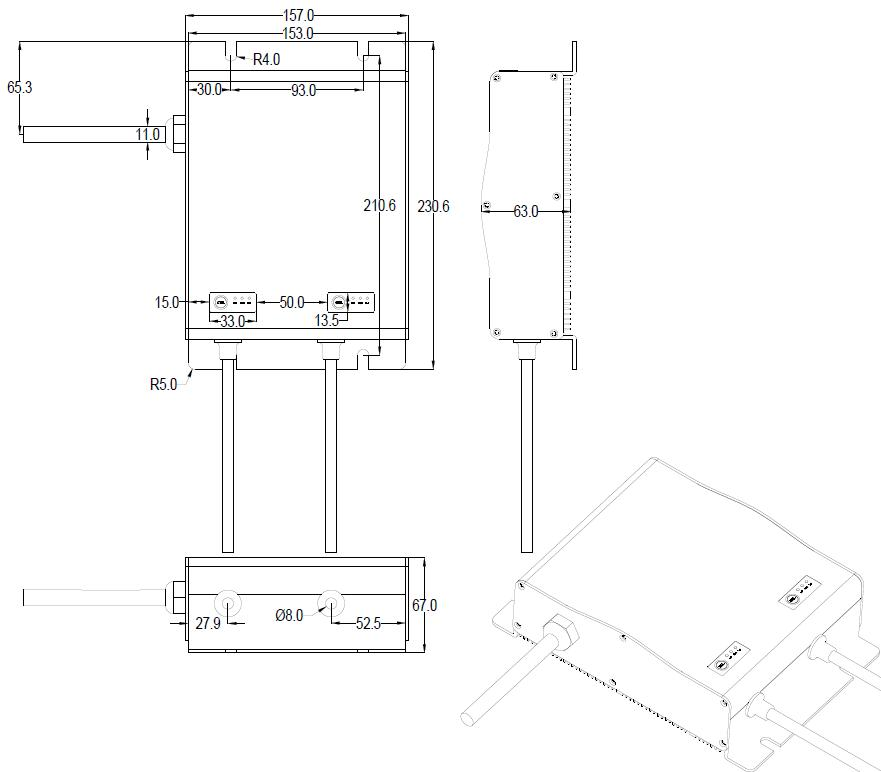 As a leading Smart Battery Charger supplier and manufacturer, Danl continues to supply high quality battery chargers and provide best after service for our customers.