About Us

Found in 2008 as Danl Industrial Co., Limited in Hong Kong.
Branch companies:
Danl New Energy Co., Limited (Hong Kong)
Guangzhou Yunyang Electronics Technology Co., LTD (Guangzhou)
Wuxi Yunyang Electronics Technology Co., LTD (Wuxi)
Guangzhou Danl Technology Co., LTD (Guangzhou)
17 years experience of designing and manufacturing switching-mode technology battery chargers.
12 years experience of exporting to USA, Euro countries and worldwide.
Specializing in customizing Smart Battery Chargers for battery & EV factories or wholesalers worldwide and providing high quality ODM & OEM service and charging solution.
Main Products Classified By Battery Type:
1) Lithium Battery Chargers For LiFePO4, Li-ion, Li-polymer, LiMnO2 Batteries.
2) Lead-Acid Battery Chargers For SLA, Deep cycle, Silicon and AGM Batteries.
Main Products Classified By EV Type:
E-Tool Battery Charger, E-Bike Battery Charger, E-Skateboard Battery Charger, E-Scooter Battery Charger, E-Motorcycle Battery Charger, E-Lawnmower Battery Charger, E-Golfcart Battery Charger, E-Floor Sweeper Battery Charger, AGV Battery Charger, E-Forklift Battery Charger, E-Car Battery Charger.
Battery Charger Main Output Power:
50W, 60W, 80W, 90W, 120W, 180W, 240W, 360W, 600W, 900W, 1000W, 1200W, 1500W, 2000W, 2500W.
Output Voltage & Current:
4.2V, 6V, 12V, 24V, 36V, 48V, 60V, 72V, 84V, 96V...188V with various charging currents from 0.5 amps to 100 amps.
As a smart battery chargers manufacturer, factory and wholesaler, Danl promises that we only supply high quality product, no cheap components, no struggling warranty policy, we guarantee 2 Years Full Warranty Policy and Free Replacement. Proud of our quality and best after service!
Our logo: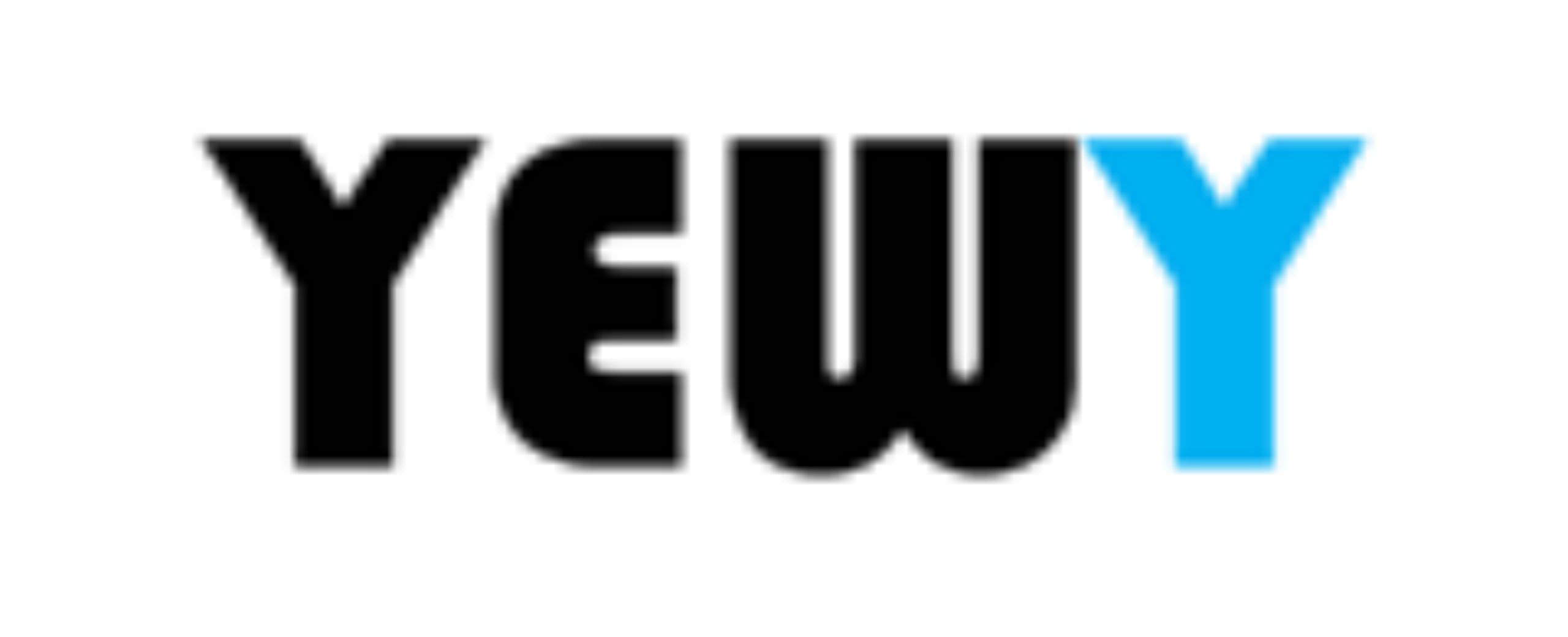 Factory & Team: