12V 25A Battery Charger
Item No.: VL1225L
Color Option: Silver / Black
Applied to battery types: 12V LiFePO4 Battery
12V 25A Battery Charging Method: Pre-charge, CC, CV, Cut-off
Output power series: 600W
Size: 220 x 120 x 70 mm
With PFC, Input 110/230Vac
Max 14.4/14.6V 25Amps smart charging

With PFC, Input 110/230Vac, rated 12V 25A, max 14.4/14.6V 25Amps smart charging.
12V 25A Battery Charger Features:
◆ Advanced high frequency switching mode power supply technology.
◆ DC output isolated from AC input.
◆ Auto worldwide Input 110/230Vac(90~264Vac), 50Hz~60Hz.
◆ 12V 25A Battery Charging parameters are insensitive to the AC input line voltage variations.
◆ Completely automatic battery charging: Pre-charging, CC, CV, Absorption, Float or Cut-off.
◆ 2 LEDs: LED1 Red (power on), LED2 Red/green (charging/full)..
◆ Possibility to customize charging curve for request.
◆ Protections: Short circuit, Over-voltage, Over-temperature, Reverse Polarity.
◆ Efficiency > 95%.
◆ Forced ventilation with fans.
◆ 100% full load burn-in test.
◆ Aluminum casing, light weight, portable.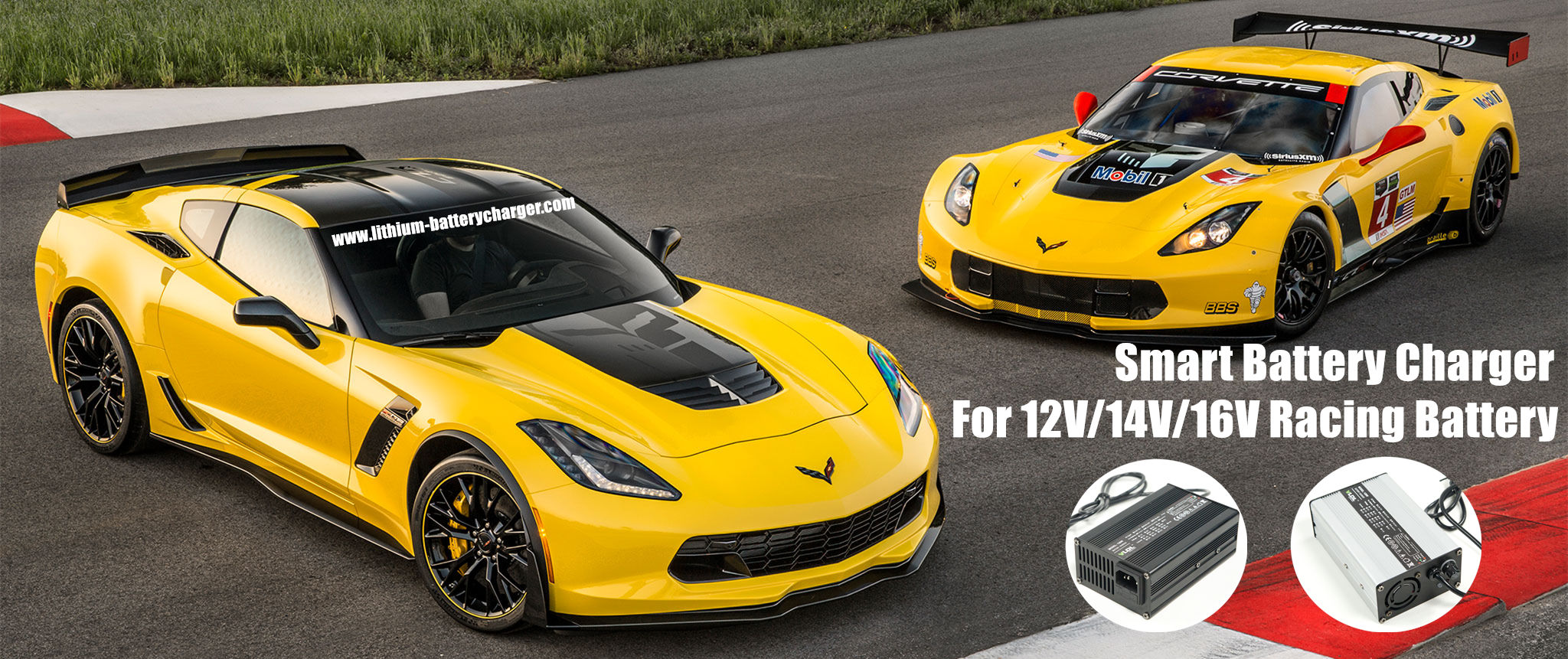 Safe and Tested 12V 25A Battery Charger for Your Vehicle
Danl Electric is specialized in customizing the smart battery chargers. Based on all the battery types and applications, we offer you the unique and high quality battery. We bring you the best quality 12V 25A battery charger suitable for vehicles that are powered by the E-bikes, E-motorcycles, E-scooters as well as E-cars. The 12V 25A battery charger has been designed with the high frequency switching mode power supply technology and it saves more power to the maximum and efficiently brings you more charging options. Of course, the battery has been designed for the heavy use in the harsh environments with high performance. Danl Electric Battery chargers are known for their reliability and ease of use as primary importance. With more than 15 years of experience in designing and manufacturing the switching-mode technology battery chargers in much more advanced mode. Our team has the 10 years of experience with exporting our product to various countries that includes USA and Euro countries. Backed with warranty and technical phone support, our team brings you the complete aspects of quality with technology. We give you 2 years warranty along with the free replacement opportunity and our products will be made in a very high quality.
Advanced Features:
We are the best battery charger manufacturer to bring you the perfect solution for all kinds of battery charger. Our team of professionals delivers you extensive results in short time with the fully guarantee. The rated 12V 25A battery charger has the Input 110/230Vac and included with the smart charging facilities with the PFC. DC output are isolated from AC input and the Auto worldwide Input included are 110/230Vac(90~264Vac), 50Hz~60Hz. The Battery Charger is designed, assembled, and tested at Danl Electric Battery Chargers Company. Standard Output power series is 600W with the best extended battery life in amazing style. User Defined Charge Profiles are used based on the setting of the voltage that matches recommendations of the battery manufacturer. Our Battery Temperature Compensation would automatically adjust the charging voltage up or the down as recommended by most of the battery manufacturers. Proper battery performance of the Danl Electric Battery Chargers prevents overcharging and 2 LEDs such as LED1 Red - Power On and LED2 Red/Green – Charging or Full. Completely automatic battery charging system includes the Pre-charging, Float or Cut-off, CC, CV and Absorption. In fact, it is more convenient to customize the charging curve based in the request.