750Wh Lithium Portable Power Station/Bank/Supply
Danl will launch a new 750Wh portable power supply/station/bank on October
750Wh Lithium Portable Power Station/Bank/Supply, Rechargeable Generator and Backup Power Source with 500 Watt AC inverter, USB, 12V Outputs
A high-capacity, lightweight(aluminum casing) source of on-demand power, the DANL P750 Lithium Portable Power Station is engineered with the latest lithium battery technology and features patented electronics for a premium mobile charging experience. Designed for charging phones, tablets, cameras, and more, the DANL P750 Lithium can also be used as an alternative to a gasoline-powered inverter generator, running small appliances, lights, even medical devices during short power outages.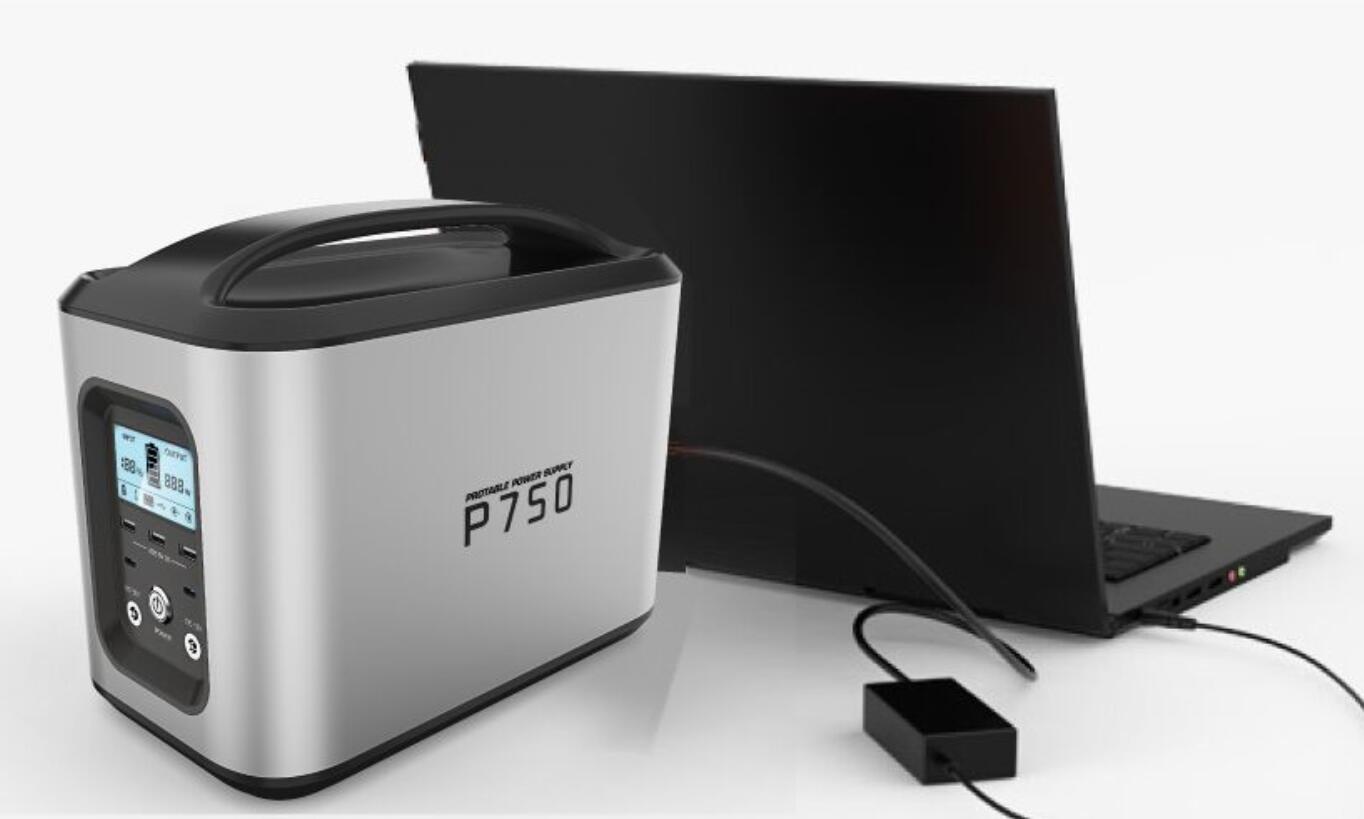 Powerful AC, USB and 12V Outputs
Th DANL P750 Lithium Portable Power Station has a750Wh capacity, with a pure-sine wave inverter andone AC outlets (500W continuous), three 5V USB ports, two type-c USB, and two 12V 6mm ports for powering up to 7 devices at once. Whether you're looking to keep tablets and phones charged up, or running lights and camera equipment, these upgraded ports ensure you have the power you need, right when you need it at the push of a button.
No Gasoline Required, Recharge from the Wall or Sun
Offering clean, silent power, the DANL P750Lithium Portable Power Station comes with its own cable to recharge from the wall in 7 hours. It can function as a solar power station, recharging in about 4 hours with maximum input and has the built-in 'pass-through' intelligence, meaning you can charge it from the sun while using it, all at the same time.
LCD Display
In just a quick look, know how much power you have left with an easy-to-read battery level indicator. It also features an input/output meter, as well as a runtime/recharge time calculator to completely take out the guesswork of how long it will run.
Replaceable Battery Design and Enhanced Safety Features
We utilize high-quality lithium batteries with a name brand battery management system and additional layers of protection for supreme safety.
Size: 300*170*241mm
Net weight: 7.4KG
Working temp.: -10~45℃